Ms. Ebony Rose as your Accountability Partner
View Your Goals From a Different Perspective
(Won't Judge)
I listen, research and tune into your goals and develop practices designed (unbiasly) for the success of you.
Personal Admirer
(Celebrate)
As your Accountability Partner I study you, your challenges, so that I get what it is your are working to accomplish and I will be your personal cheerleader during our time together.
I Will Challenge You
(Challenge)
Having an accountability partner makes us want to do better and do more. A lot of us like to remain and operate in our comfort zones. As your accountability partner I will challenge you to move out of your comfort zones and operate 'outside the box'.
REMEMBER: Your goals are private. Therefore your accountability partner ought to be someone you can trust.
Keep It Straighforward
(No BS'ing) Wouldn't it be nice to know that you have someone in your corner, who will tell you as it is? Someone who will let you know unapologetically when you're slacking up on your goals. I will hold you accountable.
I will help you plan, strategize, organize and develop an action plan for 33-days, which you can continue to apply to your daily living. We are creating a Lifestyle.
New Song Hey I wanna thank you (praying hands) for your inspiration! I became a better musical engineer because of you.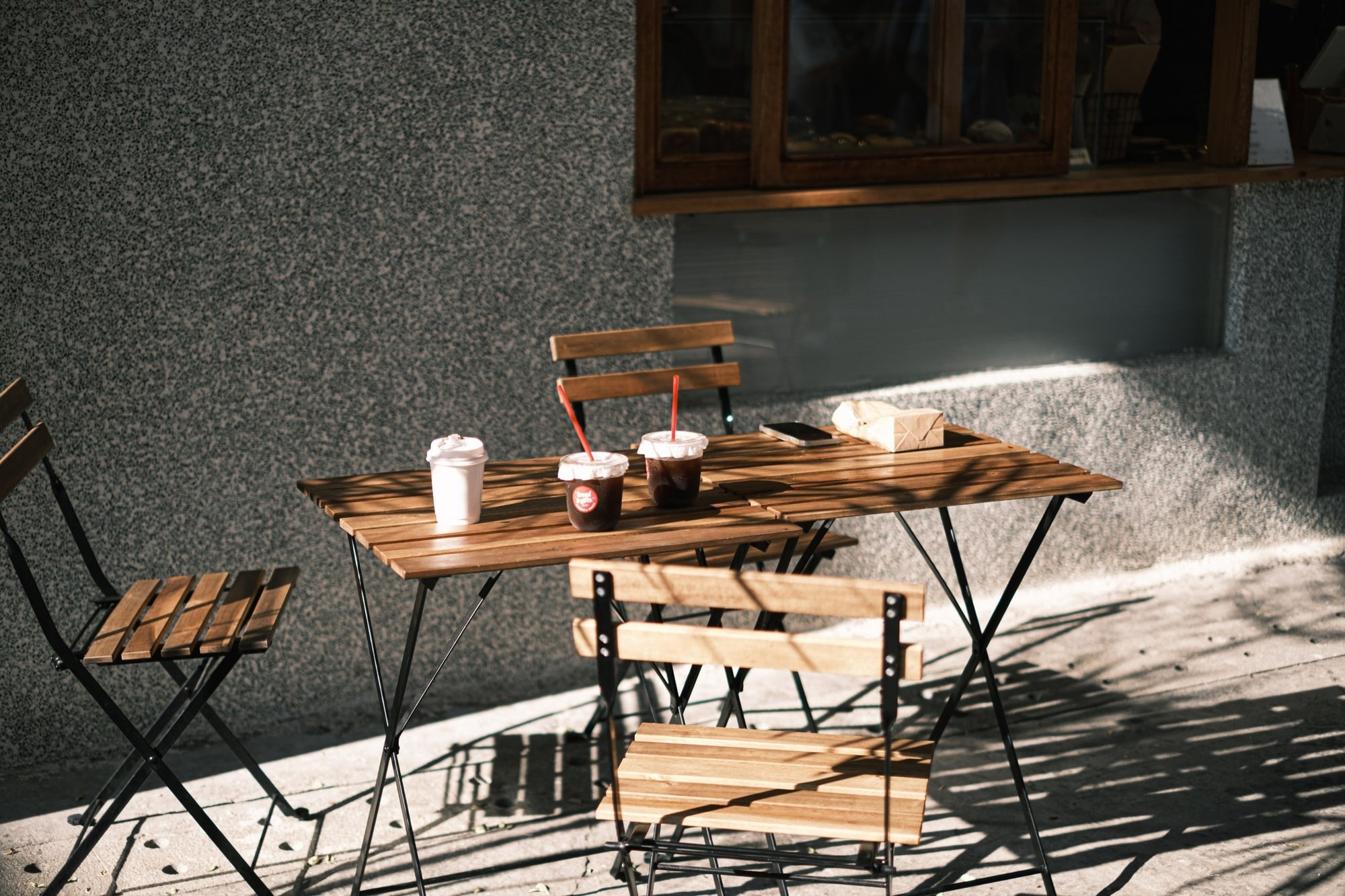 Shop Nutritional Supplements
Join may perform around town, as we do so, check here for times and location
We have available herbal capsules, herbal tees, rose water and Kaolin Clay.
Music by local artist featuring drums, bass and lead guitar.
we are a small organization currently delivering to Louisiana residents.