Stimulatants and anti-oxidants.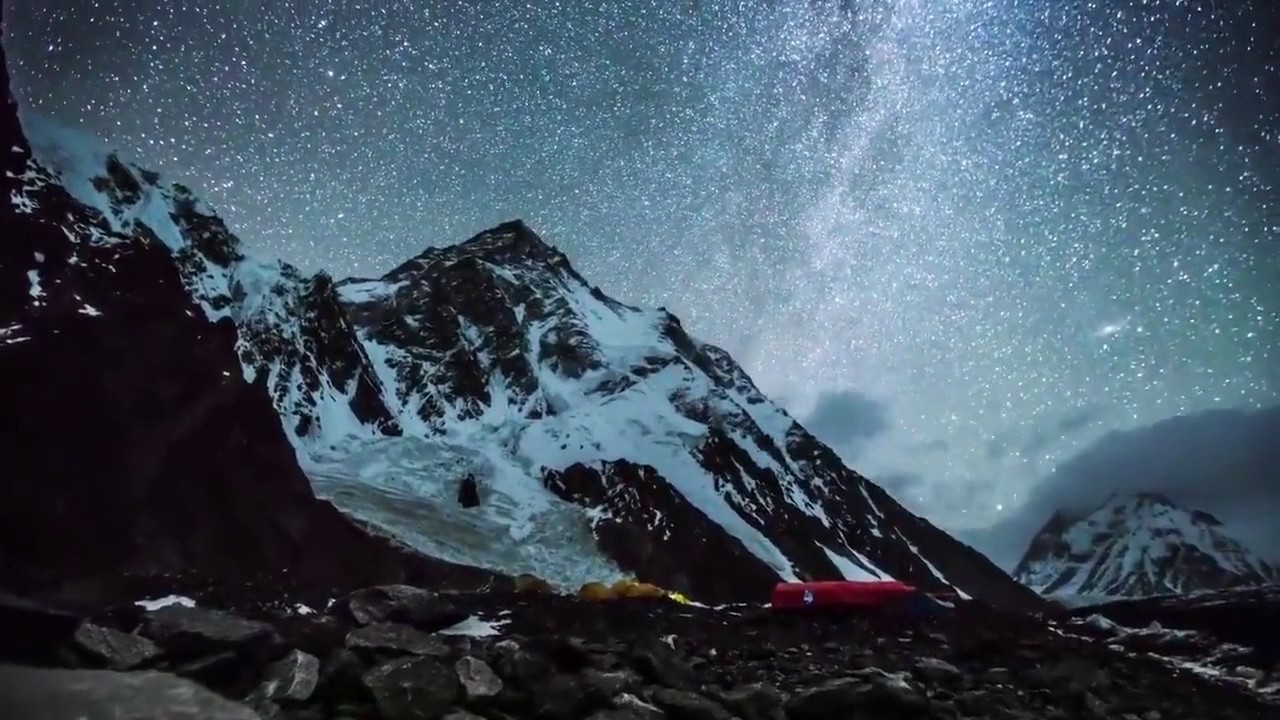 Gunpowder Green Tea, SPH (2oz.)
Gunpowder Green Tea has a very rich flavor, with a hint of sweet smokiness. The leaves are rolled into little pellets ("pinheads") that unfurl and 'bloom' in the cup. All green (and black and white) teas come from the same plant (Camellia sinensis), but each tea has its own distinct flavor profile. Gunpowder tea's fired drying process gives it a unique smoky touch.
Anti-Aging
: Green tea has been used traditionally for its many great health benefits and dis ease preventative abilities. But it's also been used world wide for centuries for its ANTI-AGING properties.
Boost Energy
: Gunpowder green tea contains a higher caffeine content than other green teas, which healths boost energy and helps for a very productive, effecient and creative day.
Weight Loss
: With it's natural occuring caffeine and rich properties of cathcins and theanine in gunpowder green tea, it helps to increase the metabolic flow in the body which helps to burn out fat swiftly. Indredients: Green Tea, Spearmint and Organic Peppermint. (Caffeinated)
(1). Bring spring water to 185 degrees. (If no thermometer) simply bring water to boil, turn off heat. (2). Allow water to cool for two-minutes. (3). After two-minute cooling, pour about 8 ounces of water into tea cup or your choice of vessel, then place one-tsp of loose leaf tea into 8 oz. of water. Allow tea to steep for 3-5 minutes. (4). After 3-5 minutes remove the tea from the cup and injoy.
Remember to pour the hot water onto the green tea, do not boil the tea. If you choose not to use a
mesh tea ball
or
disposable tea bags
, simply use a strainer. If you use a strainer stimple pour the basket strainer over your cup, so that any leaves will be caught by the stainer.
People sensitive to caffeine should be careful of their intake.
STORAGE: Keep package in cool space, away from direct sunlight, keep package sealed tight. If you repackage, keep in sealed, odor-free, airtight container.