We Are Open For In-Person Shopping! Curbside pickup and local shipping are available as well.
25 IDEAS TO CHARGE UP YOUR LIFE
1.
Create a Daily Schedule
Impementing structure to your day, gives you a sense of control and courage.
2.
Wake Up Earlier
This allows time to be more productive, it boost energy and it allows you to injoy time with self. It's my schedule to wake up at 4 am. When I do so, and get going, my innergy spruces up and I feel more in control of my day.
3. Meditation or Prayer
We all may meditate differently. My meditation is deep cleaning the bathroom or my closet. I just seem to think about nothing much and Im on an automated mode to complete desired action.
4. Celebrate Water Water Wednesday Everyday. Drink Water
5. Smile n Move. Start Exercising
6. Improve Your Concentration Skills
Practice and develop your concentration and focus skills, by doing so, you improve your focus and attention on your goals and you are more in control and aware of your actions, thoughts and words you speak.
7. Work On Your Financial Goals
8. Eat Healthy, Think Healthy.
Eat Well
9. Find An Accountability Partner
10. Stop Comparing Yourself To Others
It's okay to learn from others but don't compare yourself or compete with others.
13. Be Honest With Yourself
17. Volunteer
Food Bank of Northwest Lousiana. The Providence House.
20. Simplify and Declutter Your Life
21. Shifting Your Circle of Awareness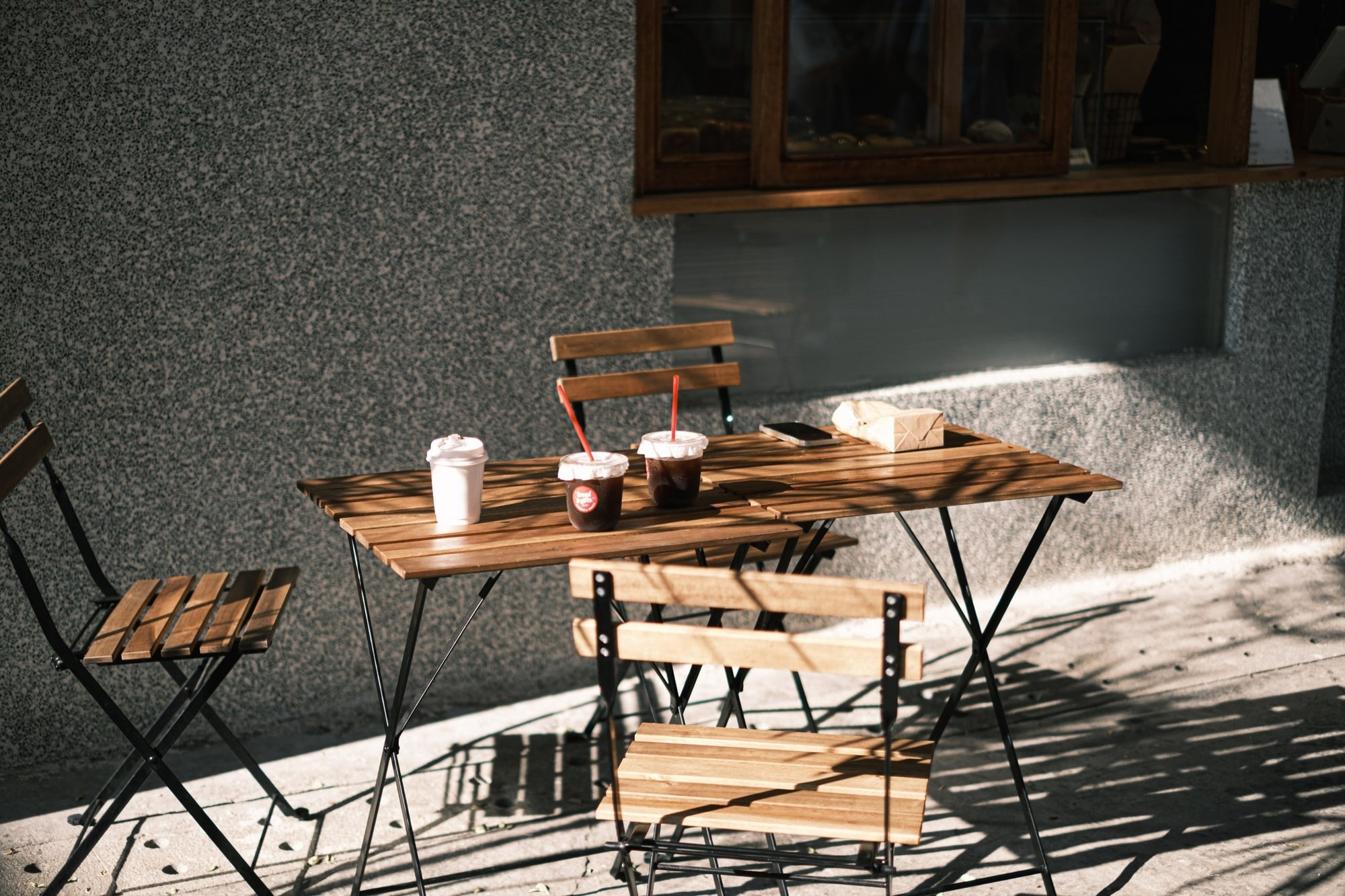 Shop Nutritional Supplements
We occassionally may perform around town, as we do so, check here for times and location
We have available herbal capsules, herbal tea, rose water and literature.
Music by local artist featuring drums, bass and lead guitar.
we are a small organization currently delivering to Louisiana residents only.